Do you have a beloved broken down Kitchenaid mixer? Want to know what you can do besides giving up on your trusty friend and shelling out a pretty penny for a new one?
Well, let me share with you the adventure with my mixer.
I don't know if it's obvious or not by my logo or website, but I do love any color in the wheelhouse of mint green. Which ultimately meant my number one partner in the kitchen was my Ice Blue Kitchenaid.
I got him almost 3 years ago and named him Fabio. It was love at first sight.
I worked poor Fabio to the bone and eventually he needed a visit to the hospital. I was so sad to think of a future of cakes without Fabio! I do have another red Kitchenaid to keep me going, but red isn't my favorite signature colour! That just won't do.
My first thought was to ask my husband, the great mechanical engineer. He'll know how to fix it, right?! But a few sparks and swears later I realized, as great as my husband is, it would probably be safer for everyone if I found a professional.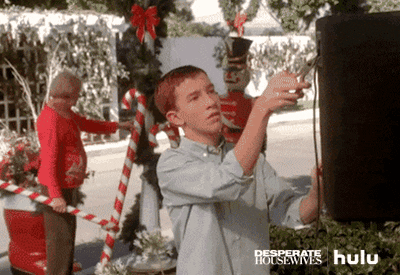 So off I went to look for a reputable place to help me fix my friend and I found... Myric.
Myric can be found at : 13 A- 416 Meridian Road SE, Calgary, AB T2A 1X2
Free designated parking on site.
Google Maps gave me some trouble and lead me all around the building and not actually into the plaza. I'm the worst person to give directions, but generally speaking, enter the area that has the big Hertz Rental building (can't miss it, it's right on the intersection) and the plaza that houses Myric is at the end of that road.
How it works is you bring your buddy in and pay a non-refundable deposit of : $30 which gets deducted off your total.
They take a couple of days to assess the situation. If they feel they can fix it under $100 they will just go ahead and do it and call you when it's ready. If it will cost more they call you to ensure you want to proceed.
It is common for the non-professional models of Kitchenaid mixers to burn out a gear, as they are plastic instead of metal, which is what happened to mine. It cost me a total of: $135
Sets you back a little, but still way better than getting a new mixer!
Fabio stayed with Myric for just 2 days before he was spic and span again. Fast turn around with super friendly and knowledgeable staff. Another great thing is that they have a 30 day guarantee, so turn on your ovens and make good use of your mixer!
Hope you found this helpful - Happy Baking!