Stampede Cake Competition!
This year I decided to submit a cake and enter into my first Stampede Western Showcase Creative Arts and Crafts competition!
Those who know me, know that I have a procrastination problem. I knew about the competition in May and I diddly daddled until June 25th... 2 days before it was due.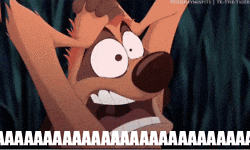 I blame it on the fact that I had to come up with my own theme. Literally anything under the sun. A N Y T H I N G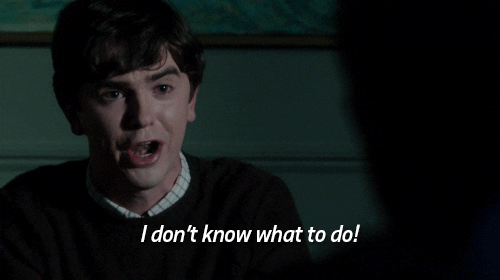 Thank goodness for the hubby who suggested "modern geometric mountain theme". Okay okay. I could work with this.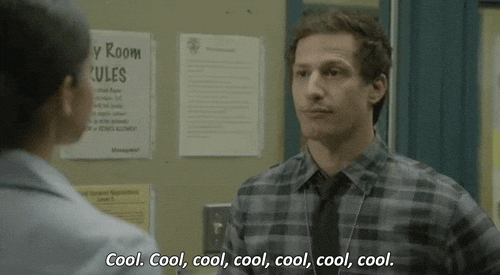 I expanded "mountain" into "Calgary", and decided I would try to highlight some features of my hometown. Proximity to beautiful lakes and mountains of course, wildlife and nature, and some loved architecture to coincide with my geometric theme...like the blue circle Traveling Light piece of art - JUST KIDDING. I decided on The Bow, the Peace Bridge, and Canadian Pacific Railway building attached to the Fairmont Palliser.
Here's some behind the scenes action of me getting this cake done!
Firstly, did you know that fake tiered cakes are usually made of styrofoam?
I forgot to take a picture before I covered the ball in fondant, but now you can see before and after fondant!
After covering each tier with their base color of fondant, it is time to add the details!
Below are some geometric "tiles" I made to cover the cake. My ruler was my friend for a good couple of hours.
The next part was very exciting and terrifying at the same time. We all know The Bow isn't just a boring round building, so somehow I had to turn my round cake dummy into a 'U' shape. In comes a styrofoam cutter I ordered off of Amazon last week:
This tiny rod gets so flippin' hot that it melts styrofoam like it is butter. This is bad news for me since I have scars from burning myself with a curling iron, and even my oven. I literally had it plugged in for 2 seconds when I accidentally touched the hot rod part. 2 seconds! And it was SO HOT! I had to talk out loud to myself and move very slowly so I didn't lose a finger.
Being it my first time using this dangerous weapon, I was not very good at getting smooth lines, thus in the third picture above, you can see me having to fill spots with fondant before covering it.
Here's a video of me cutting a styrofoam ball in half.
Then I semi templated, semi eye-balled the Peace Bridge design onto my ball and just prayed for the best hahaha.
Sometimes you just have to just throw yourself in and just do it. Or else I'd probably would have spent hours of time I didn't have nitpicking a "perfect" plan.
Turned out pretty good if I do say so myself!
I held off on painting my bottom tier, because even though it was technically "easiest".... it only is "easy" if you know how to paint watercolor!
I watched a few Youtube videos to get the general idea, but I definitely don't have the best technique. I wanted the colors to pop more and have cool distinct lines at color changes, but I was also too scared because distinct lines are hard to make go away if they are ugly =P
PS. Our watercolor "paint" is alcohol (that evaporates and doesn't affect the cake) and gel food coloring!
Below you can see my bear progressing from brown lumps into something more realistic!
I wanted to continue with the geometric theme so I made him half realistic and half geometric! It seems to be on trend these days.
At this point I was only about 50% done, over 12 hours in, and the cake had to be turned in the next day by 1900 hours.
So it became the end of taking progression photos and the beginning of needing to haul @$$.
After another 8 (very rushed) hours later, TA- DAH!