Our Grand Opening was a success!
A huge thank you to all who came out yesterday!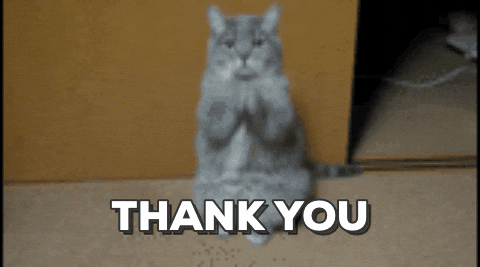 There were 8 dozen mini cupcakes and they didn't quite last the full event. Oops!
If you weren't able to make it, here are a few pics of the big day!
My dear friend Michelle, @inspiredcreationsyyc made this lovely sign for me, and did all signage for the cupcakes!
Our entrance had a raffle set up for guests to enter to win a free cake - continue reading to see who won!
This was how our kitchen and cupcakes were set up!
Look at the lovely tent cards, my girl is so talented!
We had so much fun meeting new friends and neighbours, we hope you had a blast too!
And now for the big winner of an 8" cake!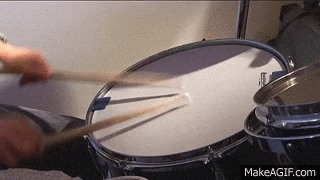 Thank you again for all the love and support! We hope to see you all again soon.